Brochures and Information Leaflets of the LAVES
(in English language)
Six official Institutes belong to the LAVES organisation throughout Lower Saxony. The head office is located in Oldenburg.
What are the aims of LAVES? What are its tasks? Which institutes and departments are involvedin LAVES?
Addresses of the Institutes and specialised departments are found in the flier "More Safety for the Consumer".
More Safety for the Consumer
Brochure, English, Free of charge
LAVES, 2009
=> Download (PDF, 179 kB)
For the publications in German language, see our internetsite "Publikationen".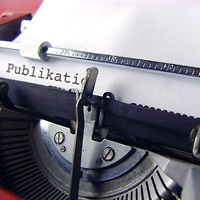 Image Copyrights

:

grafolux & eye-server